Quality holds a core value for us as we always focused to deliver you with the best and remarkable services that exceed your expectations. The skillful team, full-fledged resources and services are the reasons we gained your trust in a short span of time. LINK-PP is committed to upholding exceptional quality standards in materials, processes, and customer service and quality system is benchmarked to industrial best practices.
Quality Control
Quality is LINK-PP's highest priority. We achieve this goal by standardized quality assurance procedures and continuously monitoring and supervising the production process to ensure that our customers receive high quality components.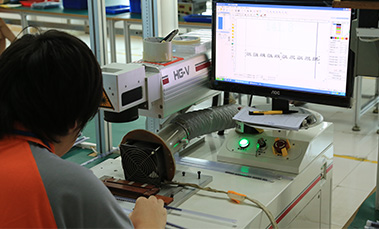 Automated testing can maintain fast and efficient testing in different working environments.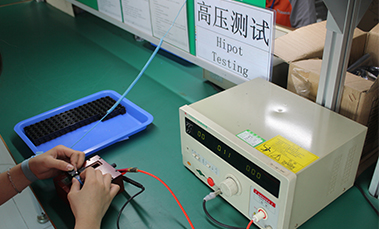 Test each part to ensure the insulation level and measure the ability to pass Hipot.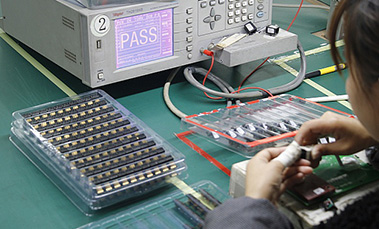 Test the Insertion Loss, Return Loss, CMR, etc. of the parts to ensure the comprehensive electrical performance of the product.