Learn how to pay on LINK-PP
Shop around at LINK-PP, place what you want in your cart. Choose a payment method you like and pay easily. Then go about your business. Your purchase is on its way.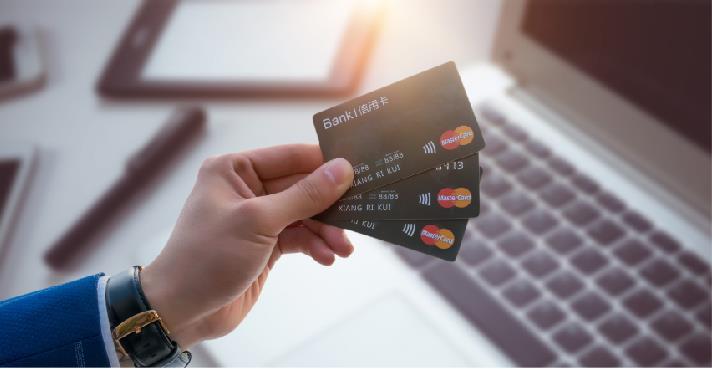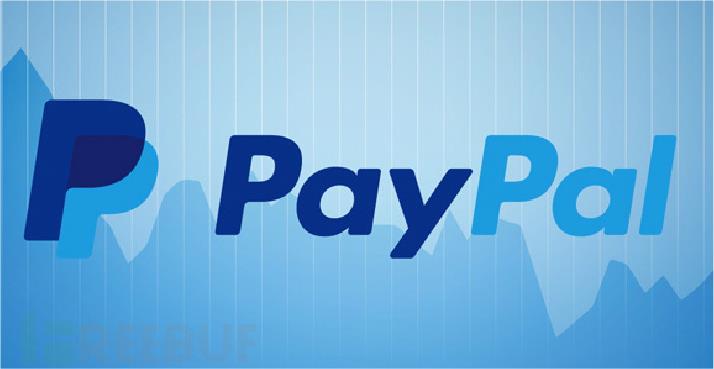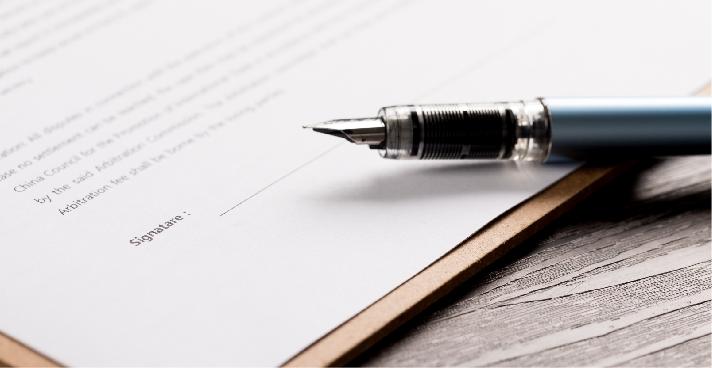 Learn how to pay on Link-PP
PayPal is the online payment service that allows you to pay securely, easily and quickly in online shops. Select PayPal as your payment method when you check out. Then you will be redirected to PayPal via a secure online connection where you can complete the payment. You can make your payments either by Credit Card, Debit Card or the balance of your paypal account.
Our PayPal account is link-pp@link-pp.com
Under some particular circumstances, your payment may need to be reviewed or further processed. The process may take 3-5 working days and your order will remain in a pending status during this period. You may check the order status a few days later. If you have any questions, please contact us.
Pay on Link-PP with Credit Card
We accept Visa, Master, American Express, Discover, Diners, and JCB Card. We do not add any Credit Card surcharges. However, transaction fee might be charged by issuing bank. You may contact your bank to know more about it.
We understand that the safety of your personal information is extremely important to you. We use a wide array of electronic and physical security measures and devices to protect your personal data and credit card information from unauthorized access.
Pay on Link-PP with Purchase Order
Purchase orders and credit payment are accepted if customers have a business account approved by l-p.com
The business account special payment terms could apply. Net 7 days,Net 15 days or Net 30 days. The customers must be qualified and enrolled in the Authorized